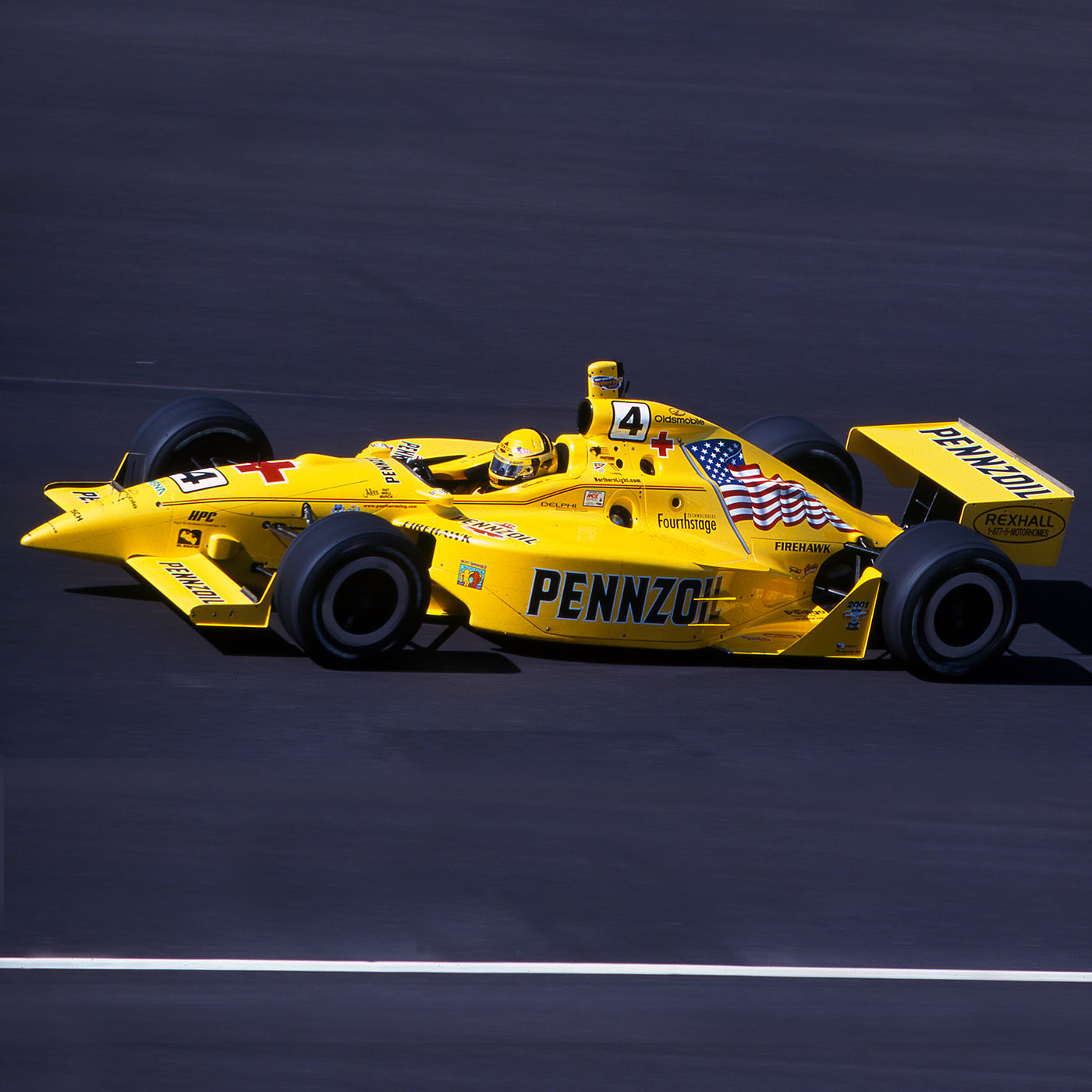 The Indy Racing League's season finale was meant to take place on Sunday, September 16. Rescheduled for October 6, the Chevy 500 at Texas Motor Speedway was a somber affair, as were most sporting events in the weeks that followed the attacks of Tuesday, September 11, 2001.
In some ways, the feel of sports taking a back seat to the needs of the world isn't too far removed from what we're experiencing today with the coronavirus. Racing—our passion, our love—put in its rightful place, just as it was in the weeks between September 11 and October 6, 2001.
In a special feature on The Marshall Pruett Podcast, former IRL president Brian Barnhart, TMS president Eddie Gossage, and 2001 IRL champion Sam Hornish take us back to the last time when North American racing was postponed due to matters greater than competition and entertainment.
Subscribe: https://marshallpruettpodcast.com/subscribe
Join our Facebook Group: https://www.facebook.com/MarshallPruettPodcast