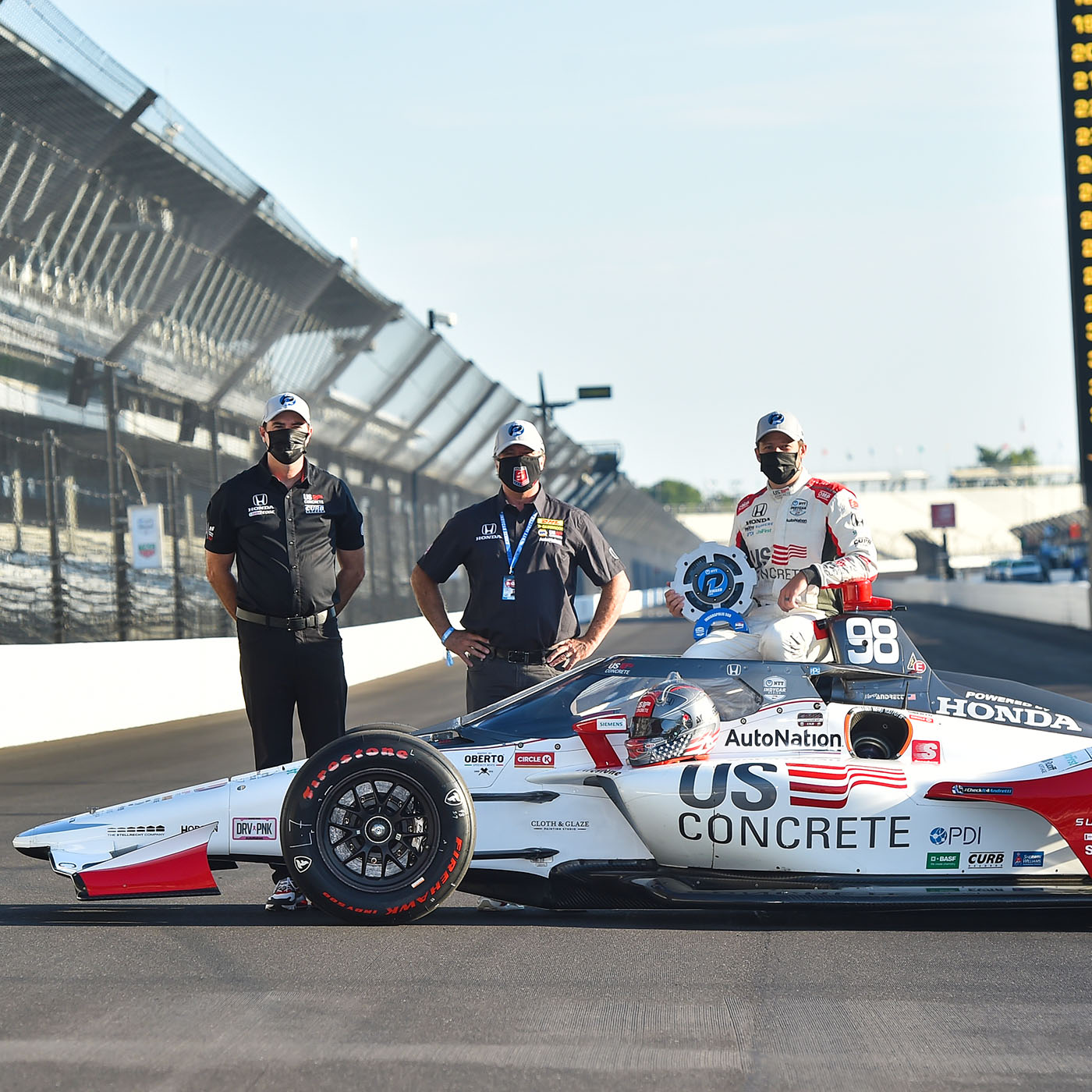 Bryan Herta, co-owner of the pole-winning Andretti Herta Autosport No. 98 Honda driven by Marco Andretti, joins us for The Week In IndyCar Listener Q&A show, driven by questions submitted by fans via social media.
A sampling of the items posed this week:
"Has Marco taken a different approach to this years 500 so far? Or has the car just been that good since the start?"
"What's the inspiration for that calm, smooth-as-silk radio voice? ('clutch and coast' from '16, 'weight jacker' from Sunday)..."
"I heard you once say Dan Wheldon would encourage the team saying, 'C'mon boys, you've got to make me look good.' What work happens 30 days before the 500 prepping a car to make a driver look good? And, if you want to answer, what's a 500 memory of Dan you remember vividly?"
"With your son, a drummer in a Punk band, and Marco's love of Rap music, who controls the radio when you are in the car on a taco run? More importantly, what is coming out of those speakers?"
Subscribe: https://marshallpruettpodcast.com/subscribe
Join our Facebook Group: https://www.facebook.com/MarshallPruettPodcast