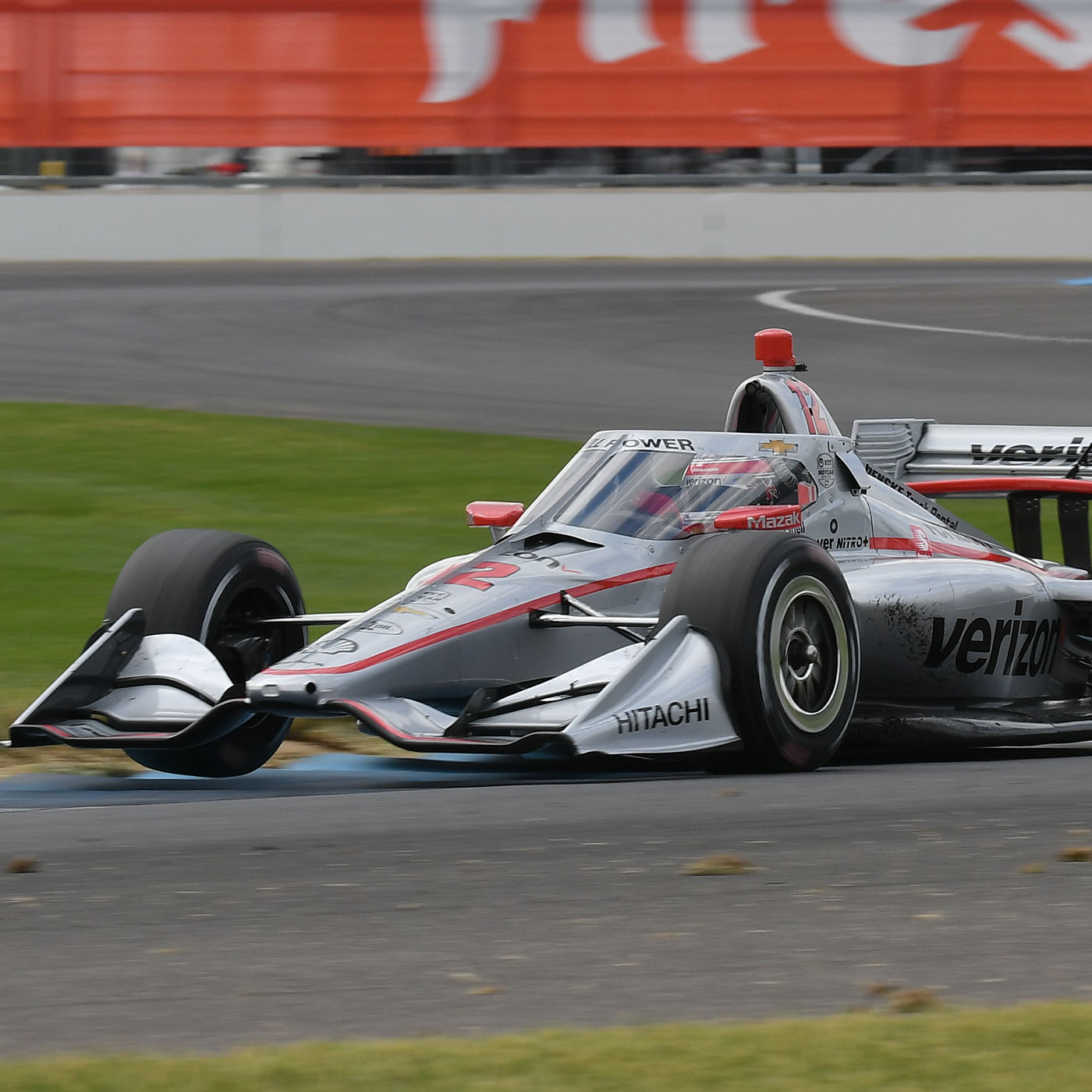 Following his win at the second Harvest Grand Prix race in the No. 12 Team Penske Verizon Chevy, Will Power returns to The Week In IndyCar show to answer a variety of fun and insightful questions submitted by fans via social media.
A sampling of the items posed this week:
"Out of all your Penske teammates in the last decade and a bit, who would you say has been the toughest to beat?"
"Will, how did you feel when iRacing muted you on the All Teams chat? You were so funny to listen to."
"Mr. Power, would you rather be chasing someone down in closing laps for the win, or managing a healthy lead like you did on Saturday? What's the hardest part from a driver perspective about leading so much of a race?"
"You can pick one piece of music for Colton Herta to play on the drums. What piece is going to tell you whether he's any good or a poser?"
Subscribe: https://marshallpruettpodcast.com/subscribe
Join our Facebook Group: https://www.facebook.com/MarshallPruettPodcast